UBC International Training Center Tour
EXPERIENCE IT IN PERSON!

Tuesday, April 23 2:30 – 4:30 PM
Roundtrip Shuttle transportation included from convention center to ITC. Just 10 minutes away.
Sign up to attend the Training Center Tour during online registration!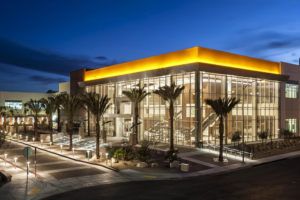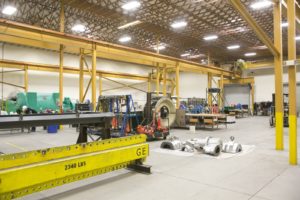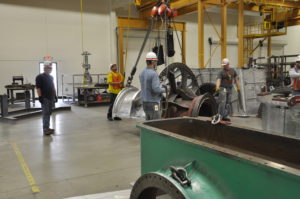 FACILITY TOUR & HOSPITALITY: The largest and most comprehensive training facility of its kind in the world with over 1.2 million square feet of state-of-the-art hands-on and classroom training space, the UBC International Training Center (ITC) is leading the way in training, educating, and preparing construction professionals with skills that are required in today's power generation industry.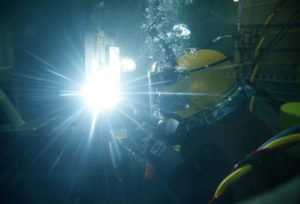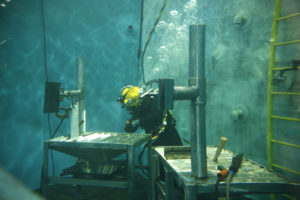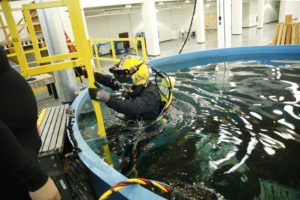 ​
Tour highlights include: turbine training bays with steam and gas turbines, pumps, 16,000 gallon underwater welding dive tank, solar panel installation training bay, mechatronics and dedicated BIM labs, conveyors, monorails, FLOWSERV, pile driver pit with overhead cranes, 4 overhead bridge cranes, and scaffold erection bay with 30' x 60' retractable roof. See firsthand skilled, craft labor utilizing the components. Tour takes about 45 minutes and will conclude with a hospitality event!
Hospitality: Hors d'ouevres, beer, wine, and cocktails in the Construction Museum with one of the largest antique construction tool collections.